e-Wallet Available Now at XOX
Introducing our e-Wallet to all XOX subscribers.
e-Wallet or also known as digital wallet is a way to allow you to make electronic transactions.
You may find this feature on our Self Care portal and MyXOX app.
With our e-Wallet, you may perform transactions like to reload credit, purchase Season Pass packages, Happy Hour and Season Pass X promos.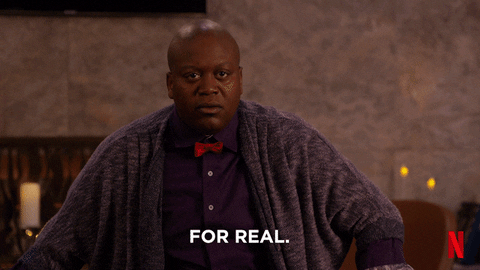 Yup! With this e-Wallet feature, you may deposit cash into your e-Wallet and top-up using the cash you saved in e-Wallet.
So, make sure you always deposit cash into your e-Wallet to be able to do all that via our Self Care portal or with MyXOX app.
Follow this simple step-by-step guide to deposit and to top-up:
Besides topping up your credit, you may also subscribe to cool merchandises from our official merchants. purchase gift cards on STEAM.
As of now, we have partnered with STEAM to give you exclusive gaming content. You may purchase STEAM gift cards to subscribe to your favourite games.
STEAM offers a catalog of PC, Mac, and Linux games, many of which support Steam Play so you can buy once and play anywhere, and Cross-Platform Multiplayer, so you can play with all your friends.
Many more merchants to be announced, so stay tuned.
e-Wallet is now available for all XOX subscribers. Head on over to Self Care portal or MyXOX app to give it a try!
For more information, please refer to e-Wallet FAQ